World heritage site and nature plan
3 nights 4 days / Shirakawago & Kanazawa & Hirayu Onsen
This is a plan to enjoy the world heritage village "Shirakawa-go" that people in Hida are proud of, and the magnificent nature.
DAY 1 / PM
Explore the Old Town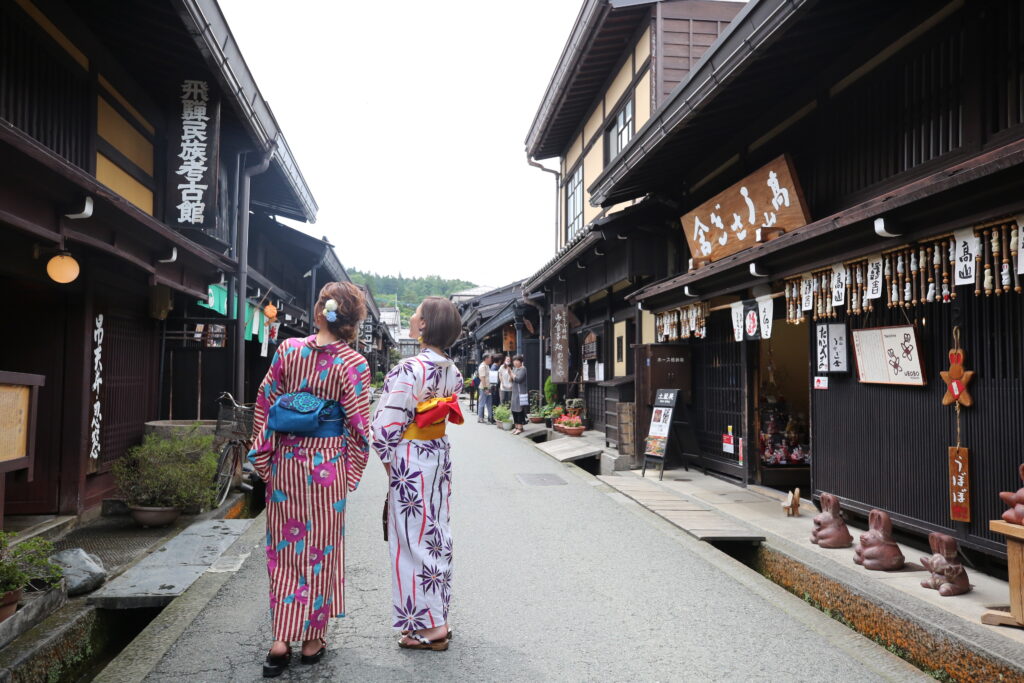 Let's' eat around and stroll in the old town in Takayama called "Little Kyoto". You can enjoy Hida beef sushi, deep-fried minced beef and rice dumpling.
A unique entertainment for locals
You can experience Japanese archery in "Ichibangai". Shoot arrowsa nd have fun.
Night in Hida
One of the fun thing in the evening in Takayama is strolling around the drinking district. In Asahi-cho, where the scent of the Showa era remains, let's have some drinks in Izakaya with locals.
DAY 2 / All Day
Shirakawa-go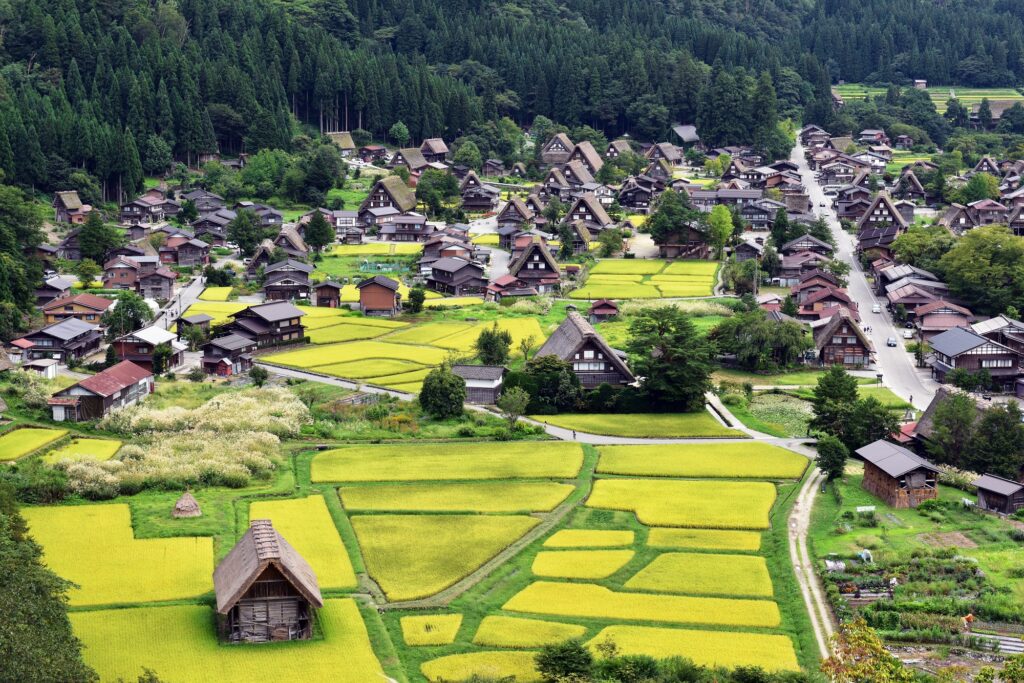 The world heritage village "Shirakawa-go" that people in Hida are proud of.
The gassho-houses and the original scenery of Japan have been protected for many years by the people who still live there. We also recommend taking a guided tour which you can see the wisdom of our predecessors.
Higashi Chayagai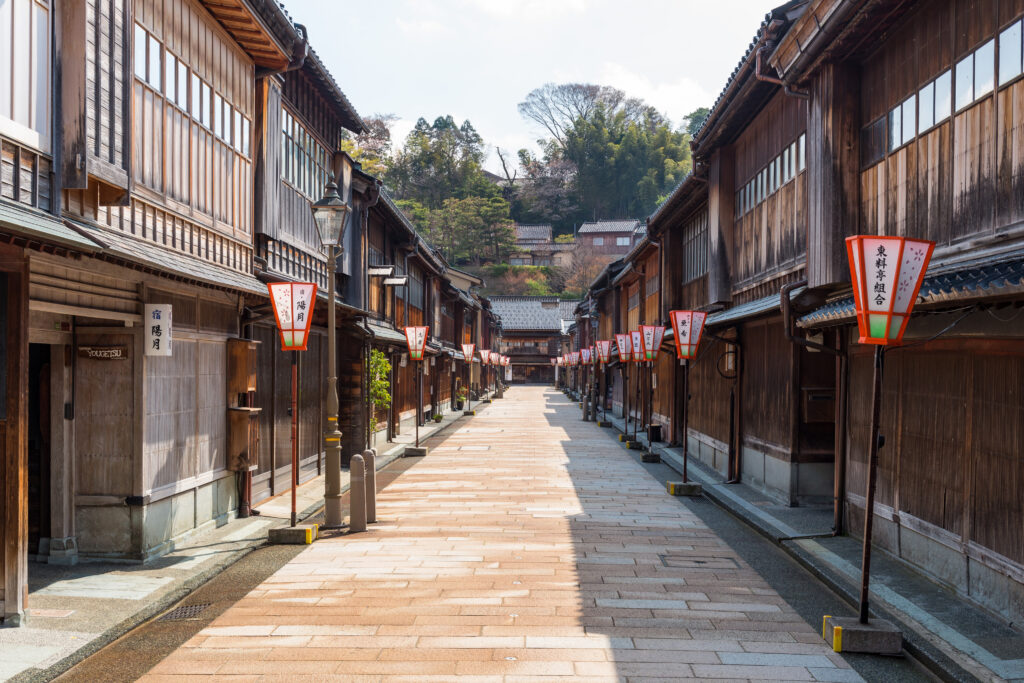 Higashi Chayagai is a famou tourist spot that represents Kanazawa. Take time to stroll around the districts lined with beautiful merchant houses.
DAY 3 / All Day
Kamikochi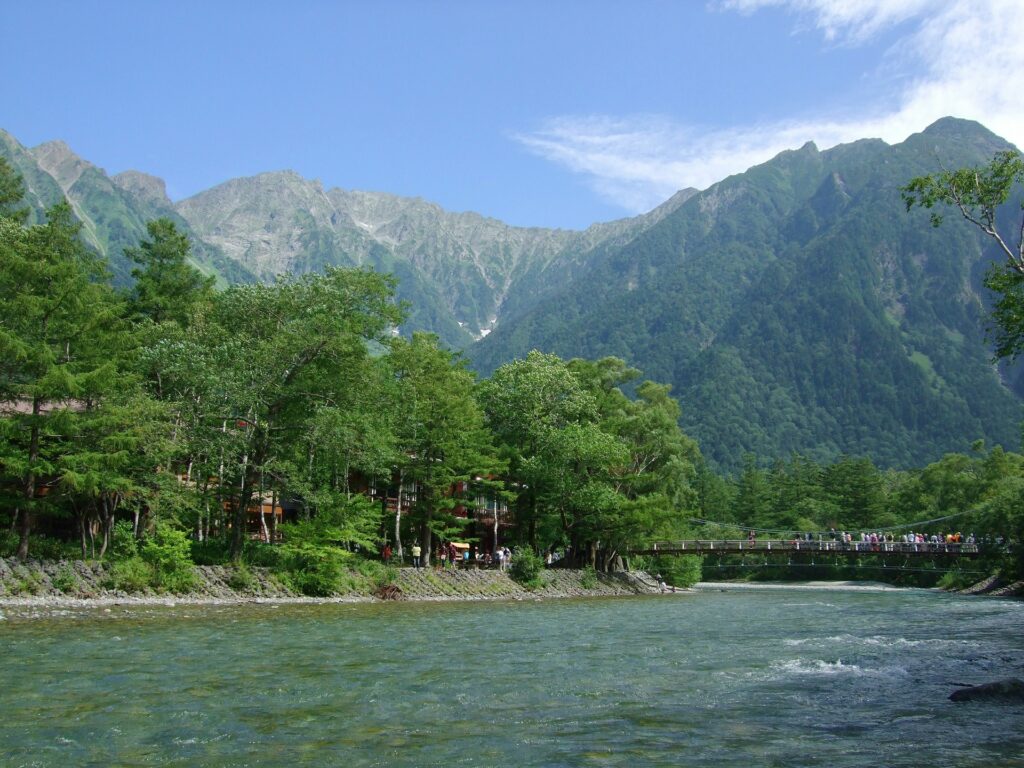 Kamikochi is a popular resort offering some of Japan's most spectacular mountain scenery. The clear air and water have a mysterious power to heal everyone who visits.
Hirayu-Onsen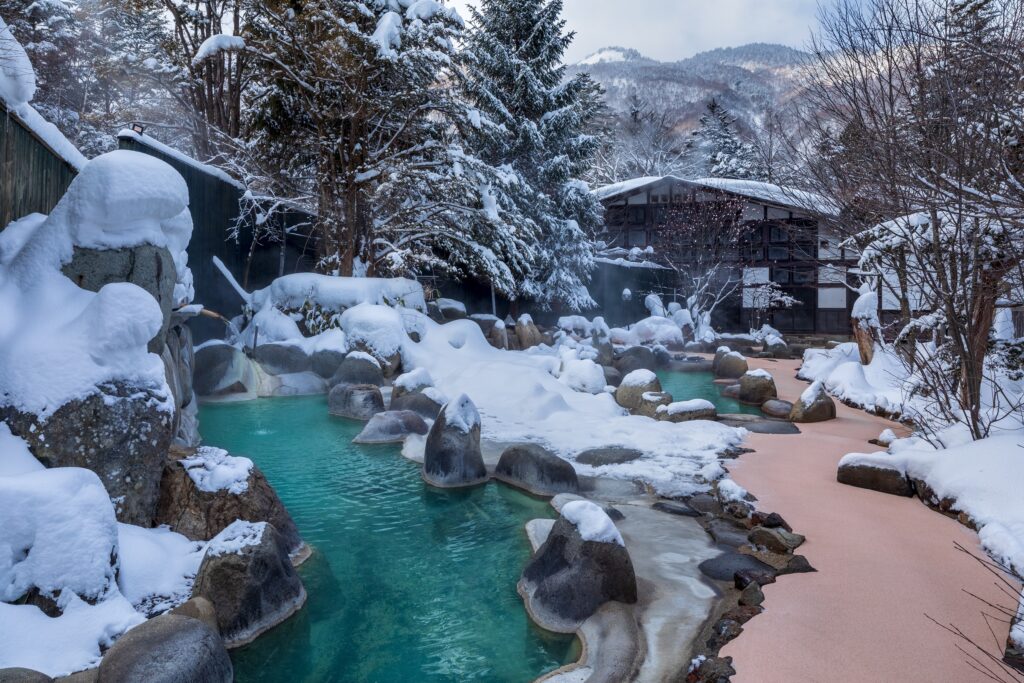 You can relieve the weariness of hiking in Kamikochi at Hirayu Onsen. There are 16 open-air baths for both men and women on the vast premises.
DAY 4 / AM
Miyagawa morning market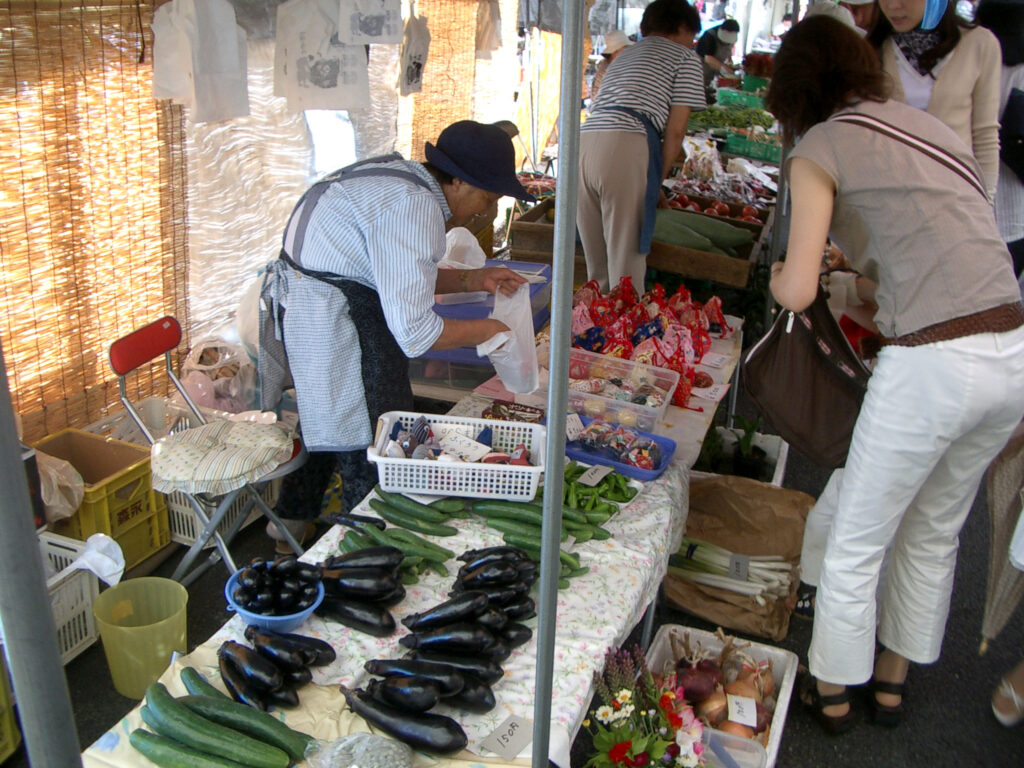 Seasonal vegetables and fruits raised by local farmers are lined up on the street. It's also ideal for eating out and shopping. Please just get relax on the riverside with some foods.