Story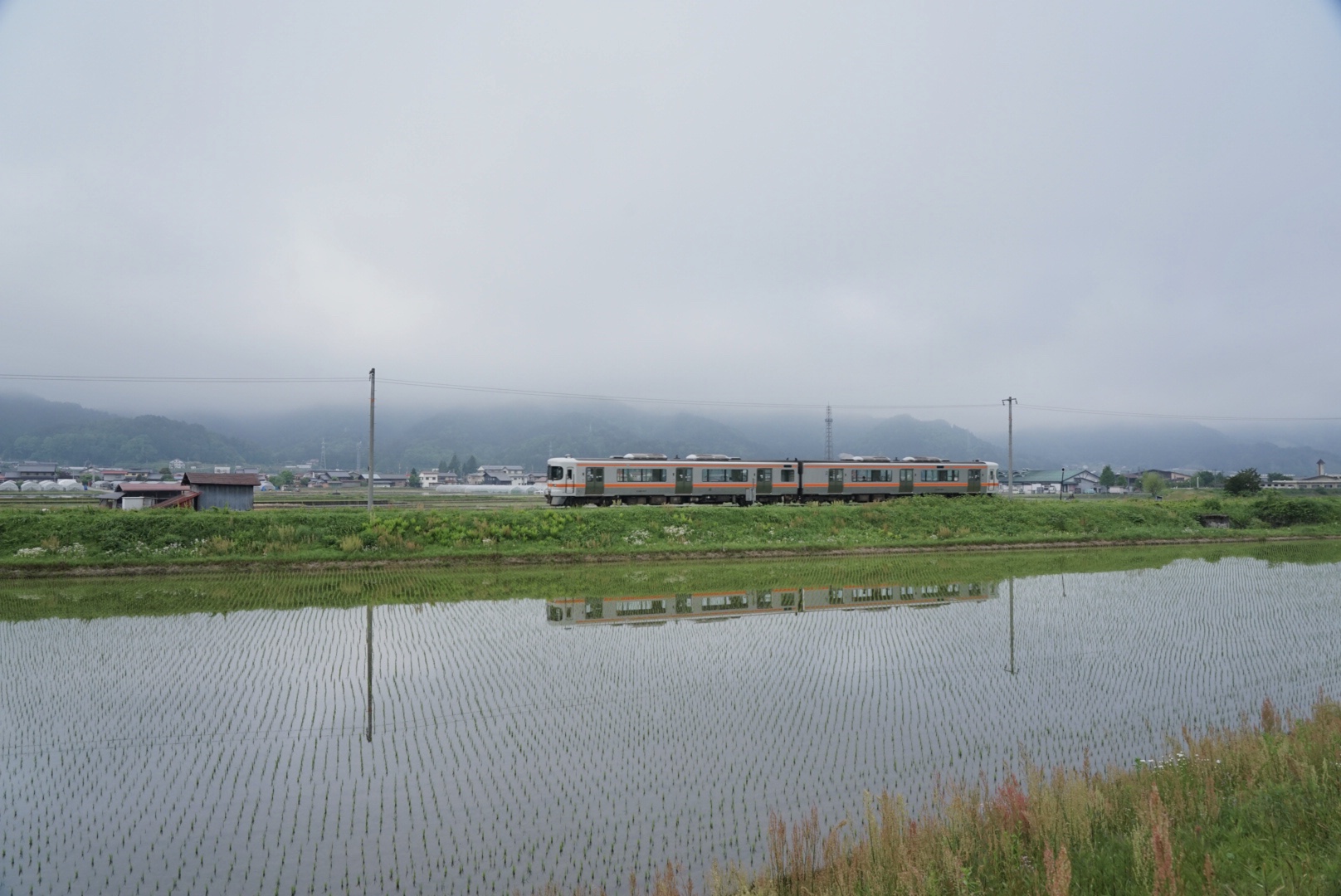 Travel Like a Human
Mountains covered with fresh green, rural landscape that reflects the contrast between green and blue, beautiful autumn leaves and snowy landscape, townscape preserving the culture of the Muromachi period called "Hida No Takumi", vegetables grown in pure water, Hida beef, local sake.
And the old-fashioned way of life that continues even now.
Hida still keeps such a nostalgic scenery of Japan here Through a trip to Hida, we aim to offer a "Travel Like a Human" experience that enriches your lives. We would like to provide an experience that allows you to feel the connection with people and the community, rather than just traveling around tourist attractions.
By pursuing what is a "Travel Like a Human" that enriches your lives, we have created an accommodation style you have never experienced before.
IORI STAY offers a new luxury trip. We believe that new luxury in the next stage is "to experience extraordinary life while staying like living in the community".
Features
Stay in a townhouse

Traditionla Machiya in Hida/Takayama reproduced by local craftsmen which retains its former taste and gives a feeling of life inherited from its predecessors, while incorporating a modern and latest design, gives you an extraordinary luxury. As exclusive use for one group per day, you can spend a luxurious time just for you. "

Stay like living

IORI STAY is a decentral hotel style dotted in the town. Although they are in prime location to tourist spots, they exist in harmony with the quiet and peaceful townscape where locals live. Take a walk through the streets with the smell of dinner, say hello to local school students, and enjoy the night at local restaurants loved by locals. You can experience the daily life of Hida. In addition, Breakfast made from local ingredients will be delivered to the hotel every morning from the local restaurant collaborated with us.

New hospitality

Throughout your stay from booking to check-out, all the local staff who know everything about Hida will welcome you. While we have a concierge system that can provide the necessary services when needed so that we "people" can be a part of your trip, you can also relax and enjoy your own time after check-in by taking advantage of private use of whole townhouse.We think this is the best hospitality.

Hida People

We are not the only ones to welcome you. If you have any problems, please talk to the locals. Feel free to talk to the shop staff and repeat customers. That's probably why you like Hida.
Service
Pick-up service

If you come by train or bus, we can pick you up at Takayama Station or Hida Furukawa Station. (16:00 to 20:00)

Breakfast

A local restaurant partner chef will deliver breakfast to your hotel every morning. (Original Japanese menu only for IORI STAY customers) For those who stay for 2 nights or more, we will serve Japanese and Western dishes alternately. If you have any dietary restrictions, please feel free to contact us in advance.

Partner hot springs

Customers staying at IORI SHIOROYAMA and IORI MIYAGAWA can use the partner hot springs once per stay for free.

Concierge

At check-in, we will show you the equipments of our place, sightseeing spots, restaurants, and other information beyond the guidebooks. If you have any questions, please feel free to ask us. If you have any questions concerning birthdays, special anniversaries, dietary restrictions, etc., please feel free to contact us too. We will do our best as much as possible.

Facility

The latest equipment is available, such as Hida furniture, Bluetooth speakers, appliances made by BALMUDA, and air purifiers.
For more details, please see the details of facility information.
Partner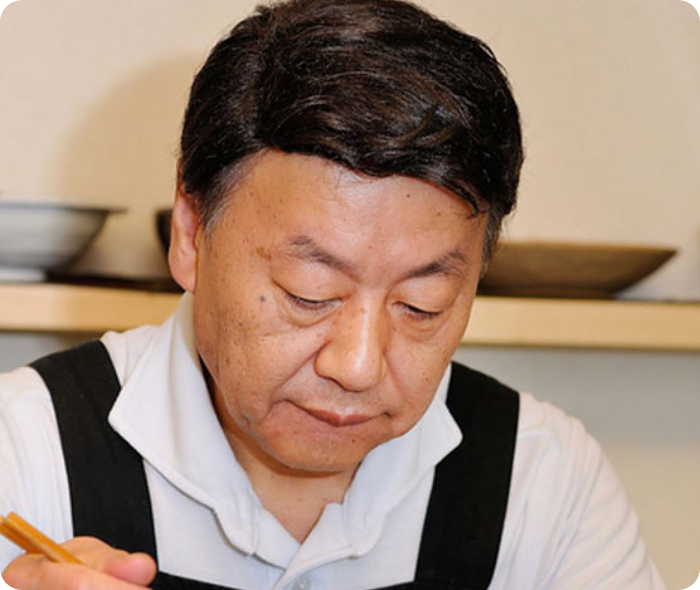 Kanoya
The chef, Mr. Sumitake, trained at Kyoto's famous shōjin kaiseki restaurant "Gouritei", and also trained at Kakusho, one of the most prestigious restaurants which has a long history in Takayama, for 18 years. He is particular about the ingredients, and purchases high-quality ones made from local. He opened the Kanoya so that you can easily enjoy really delicious dishes that bring out the flavor of the ingredients. Many guests has been impressed with his dishes and personality. He serves breakfast as an exclusive chef in the Takayama area of IORI STAY.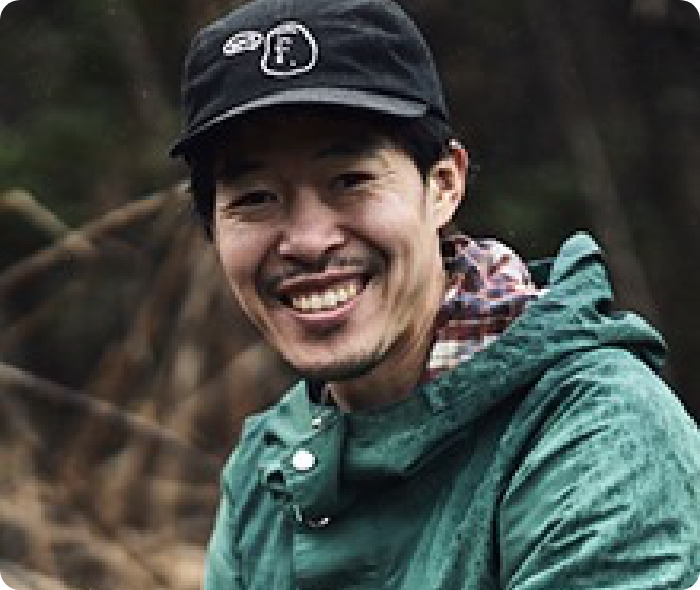 Ichinomachi Coffee Shop
Mr. Morimoto, a chef of IORI STAY in Hida area, runs a farm called "Soya Unehata" by himself, and grows vegetables by natural farming methods such as fertilizer-free and pesticide-free. You can feel the nature of Hida and the changes of the four seasons by plenty of vegetables raised in his own farm. He serves breakfast as an exclusive chef in the Hida area of IORI STAY.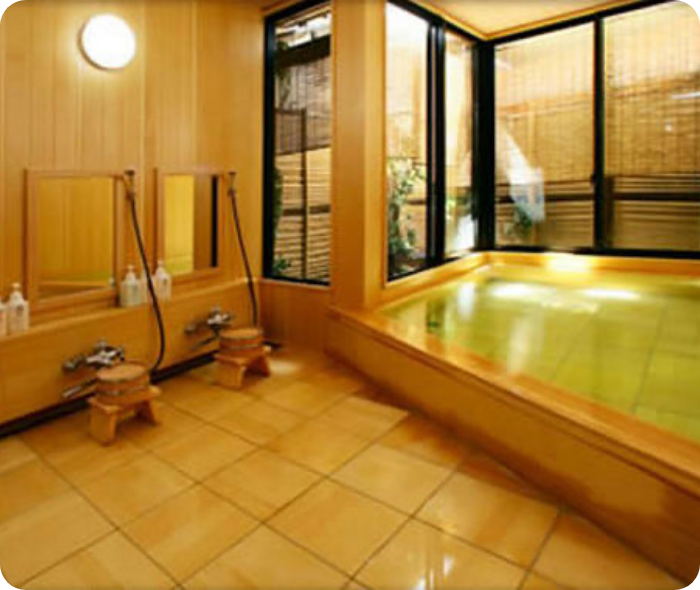 Tanabe Ryokan
You can enjoy authentic ONSEN experience in our partner Ryokan. (Only for IORI SHIROYAMA and IORI MIYAGAWA customers)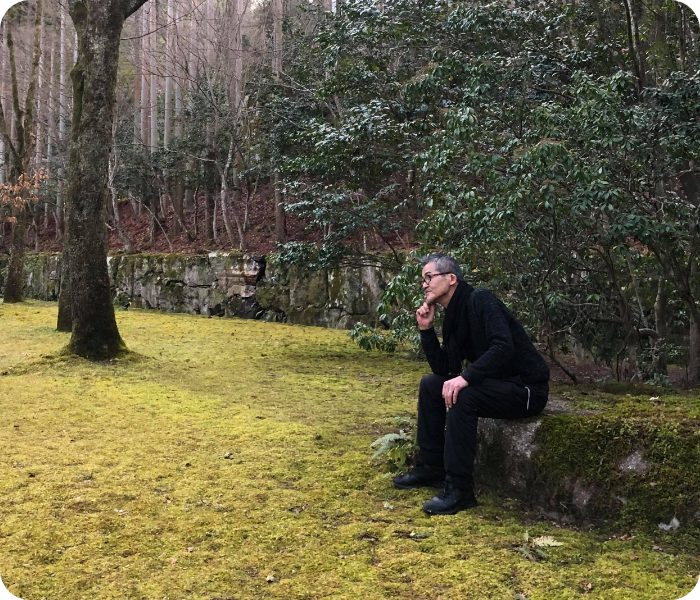 Architectural Design Dezam
An architect office by Mr. Takebayashi who considered the townscape and people living in the area. The reproduction of old folk houses and the design of typical Machiya in Hida, have been loved by local people for generations and are called Takebayashi art.
About us
HIDAIIYO
As a company committed to the Hida region, HIDAIIYO respects the culture of Hida and is engaged in business to increase the value of Hida. Through the accommodation business to preserve the scenery and traditions of the town and the tour business to let travelers rediscover the value of the Hida area, We will continue to work hard in cooperation with the local people to make many travelers come back.