Plan to make a little side trip to Hokuriku area
2 nights 3 days / Takayama & Toyama & Kanazawa
Let's make a little side trip to Hokuriku area and enjoy seafood.
DAY 1 / PM
Explore the Old Town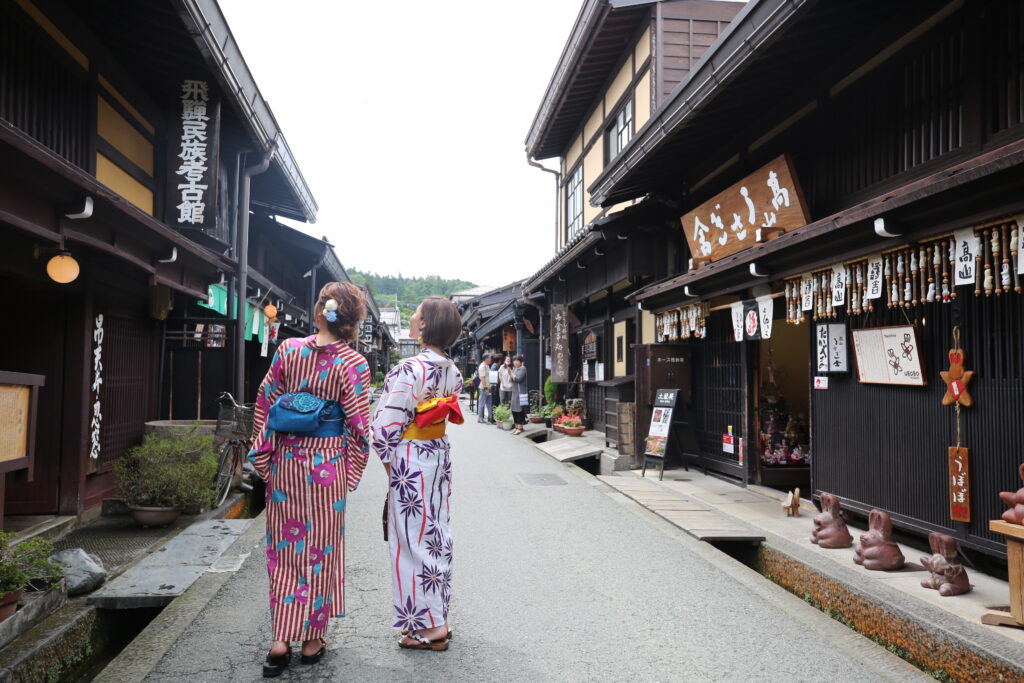 Let's' eat around and stroll in the old town in Takayama called "Little Kyoto". You can enjoy Hida beef sushi, deep-fried minced beef and rice dumpling.
A unique entertainment for locals
You can experience Japanese archery in "Ichibangai". Shoot arrowsa nd have fun.
Night in Hida
One of the fun thing in the evening in Takayama is strolling around the drinking district. In Asahi-cho, where the scent of the Showa era remains, let's have some drinks in Izakaya with locals.
DAY 2 / All Day
Higashi Chayagai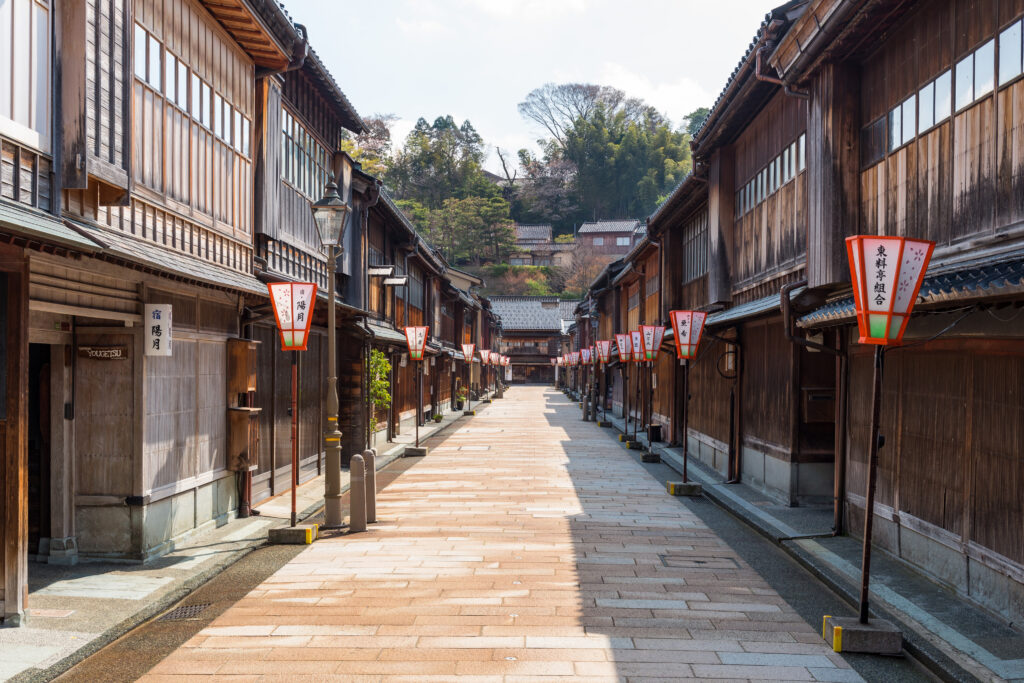 Higashi Chayagai is a famou tourist spot that represents Kanazawa. Take time to stroll around the districts lined with beautiful merchant houses.
Omicho Market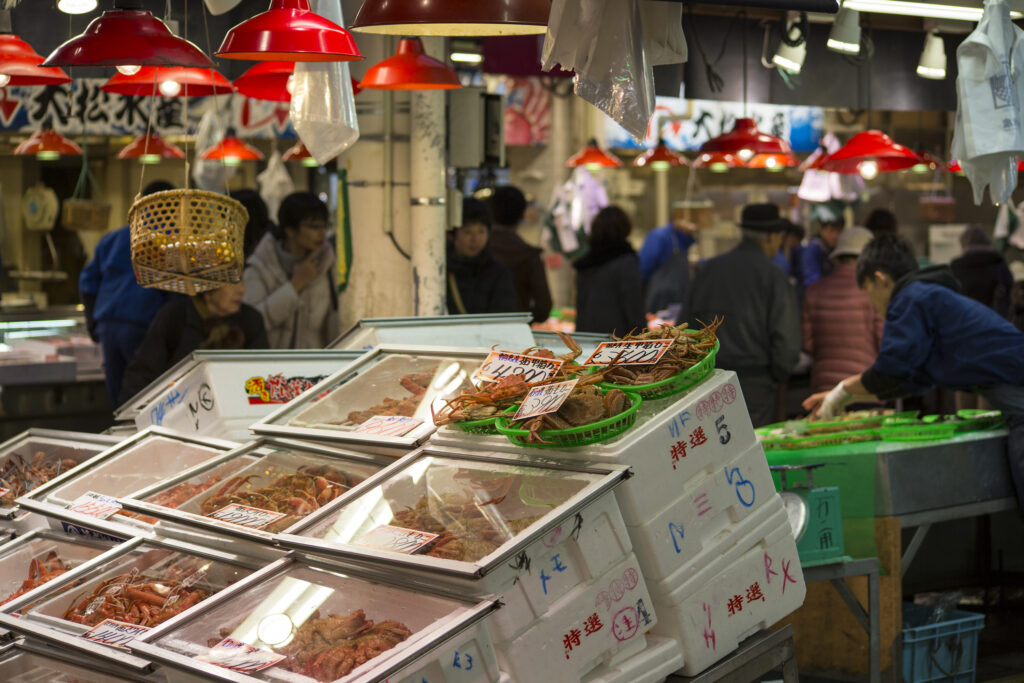 Omicho Market has been Kanazawa's largest fresh food market.
Fresh seafood from the Sea of Japan is lined up and is crowded with tourists and locals. The seafood rice bowl is a must-try dish and you find how it's gorgeous.
The most beautiful Starbucks in the world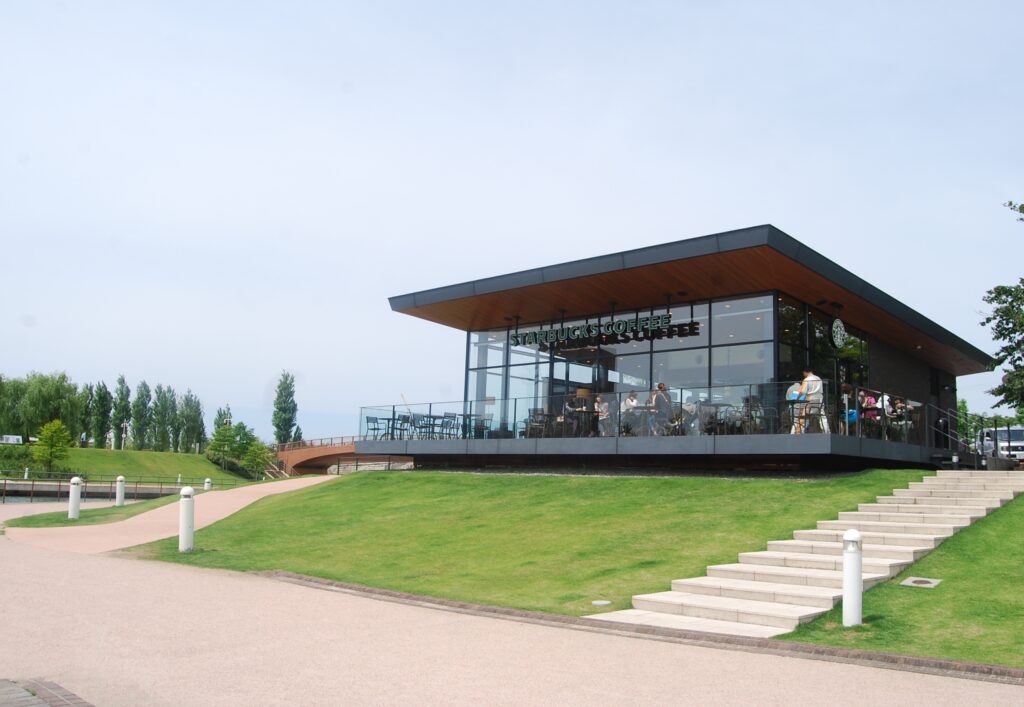 There is Starbucks called "the most beautiful Starbucks in the world" at Toyama Kansui Park in Toyama Prefecture. The view of the park from the glass building and the symbol of the park, "Tenmon Bridge," are the icon of this park.
DAY 3 / AM
Miyagawa morning market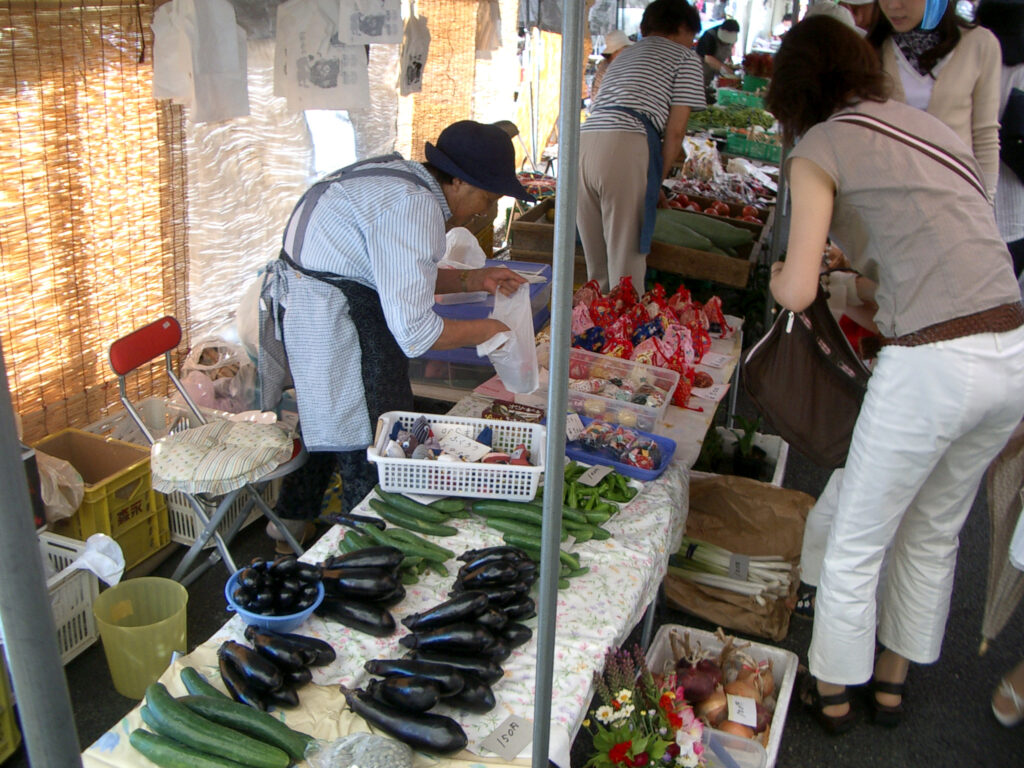 Seasonal vegetables and fruits raised by local farmers are lined up on the street. It's also ideal for eating out and shopping. Please just get relax on the riverside with some foods.