Plan to visit super deep spots
3 nights 4 days / Takayama & Hida Furukawa & Kamioka
We will propose spots that only locals know about. This is a course unique to IORI STAY, which you can have a full of local experience.
DAY 1 / PM
Explore the Old Town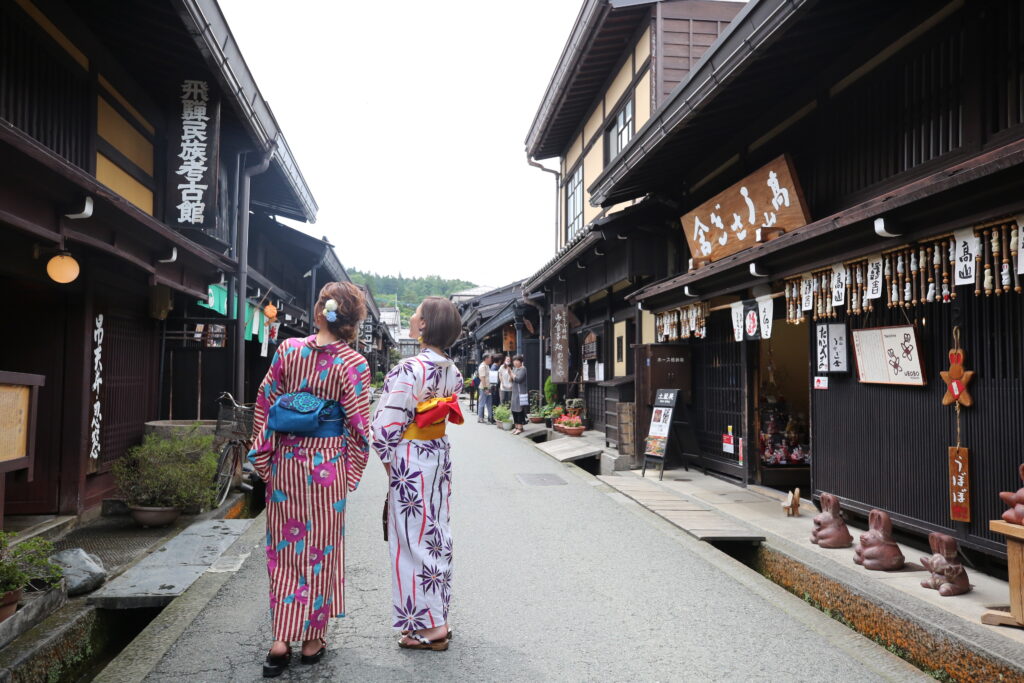 Let's' eat around and stroll in the old town in Takayama called "Little Kyoto". You can enjoy Hida beef sushi, deep-fried minced beef and rice dumpling.
A unique entertainment for locals
You can experience Japanese archery in "Ichibangai". Shoot arrowsa nd have fun.
Night in Hida
One of the fun thing in the evening in Takayama is strolling around the drinking district. In Asahi-cho, where the scent of the Showa era remains, let's have some drinks in Izakaya with locals.
DAY 2 / All Day
Mount Anbou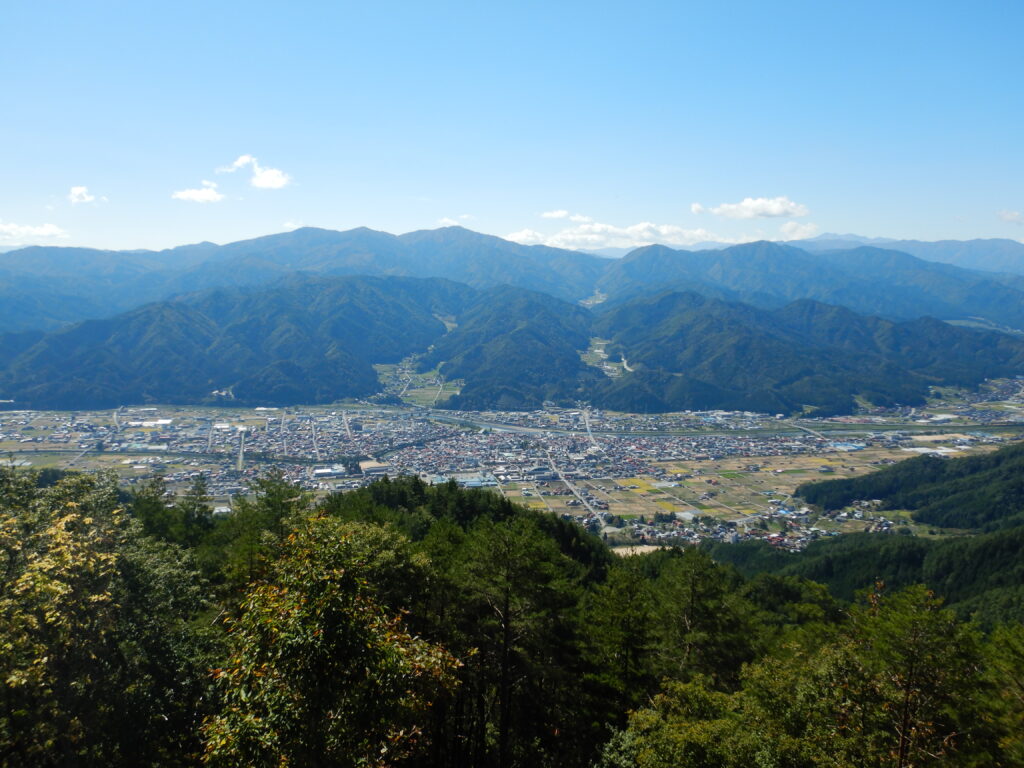 From the top of the Mount Anbou, you can overlook the landscape of Hida Furukawa and mountains. From early morning to around 10am on clear days with no wind, there is a morning fog just like the sea of clouds.
KetaKetawakamiya Shrine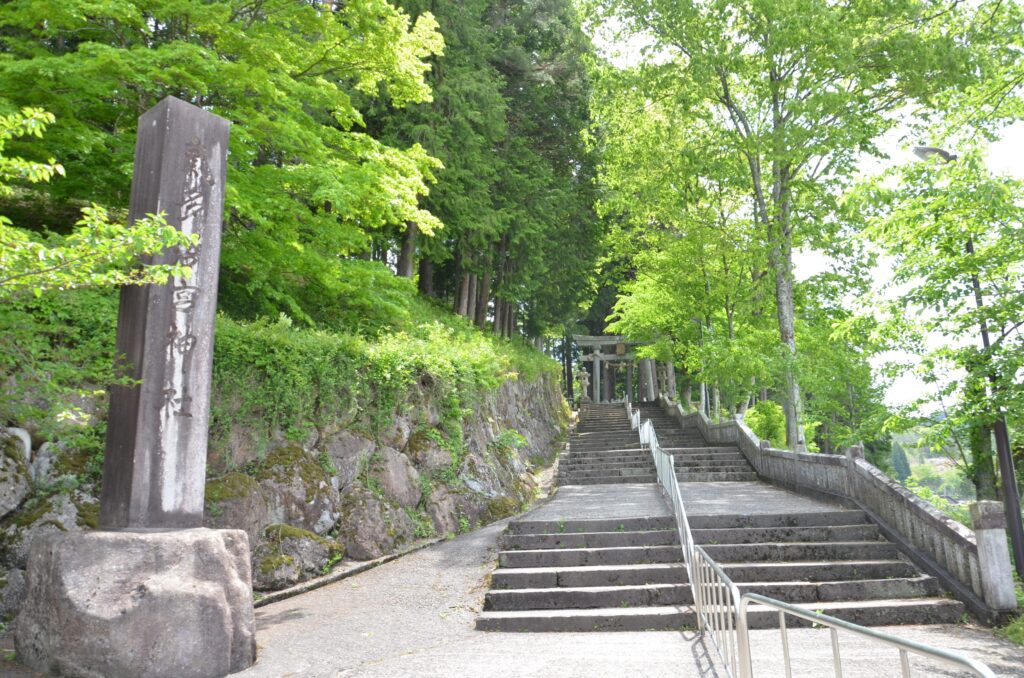 Furukawa festival is an annual festival for Ketawakamiya Shrine seen Through anime film "Your Name".
This sacred shirine overlooking the town of Furukawa is like nothing else for locals.
Koi fish in the Seto River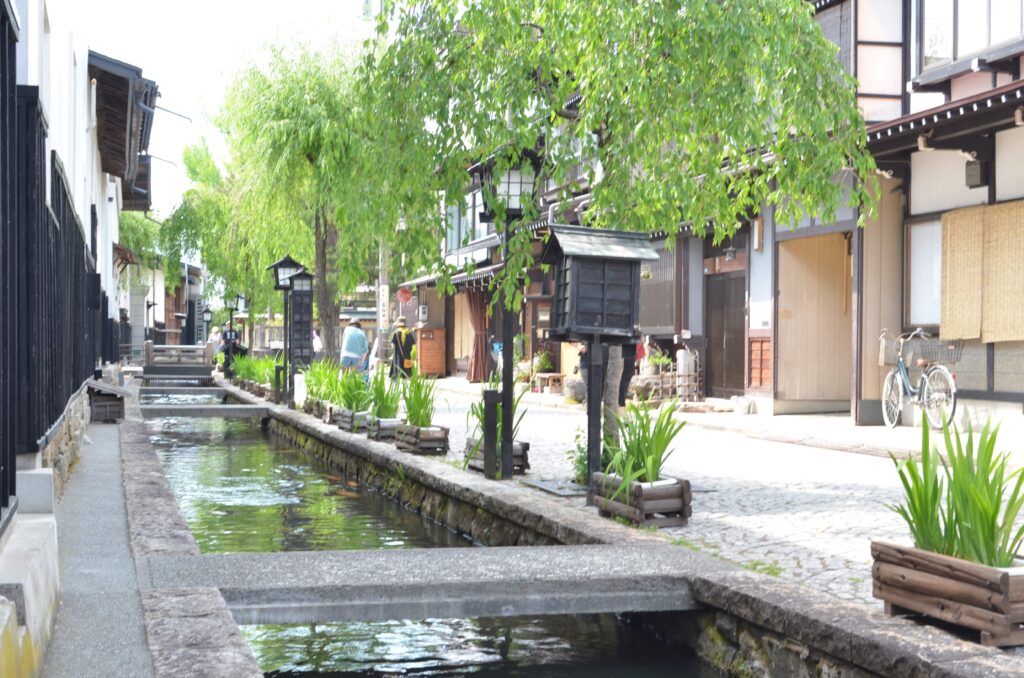 About 1,000 carps are gracefully swimming in the Seto River along the white wall warehouse. It is a popular spot that represents Hida Furukawa.
DAY 3 / All Day
Sugoroku Valley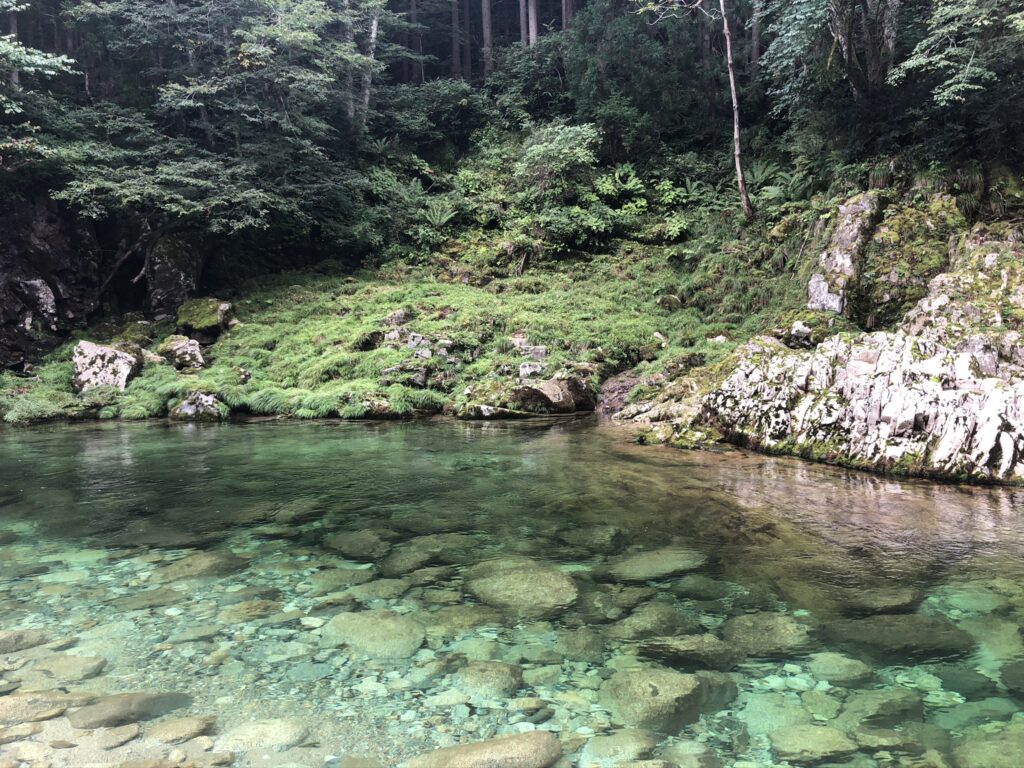 The Sugoroku Valley, whose source is Mt. Sugoroku in the Northern Alps, is a popular summer playground spot for locals due to its beauty and coldwater. You can enjoy the beautiful emerald green mountain stream even during the autumn leaves season.
Lunch at Kawajintei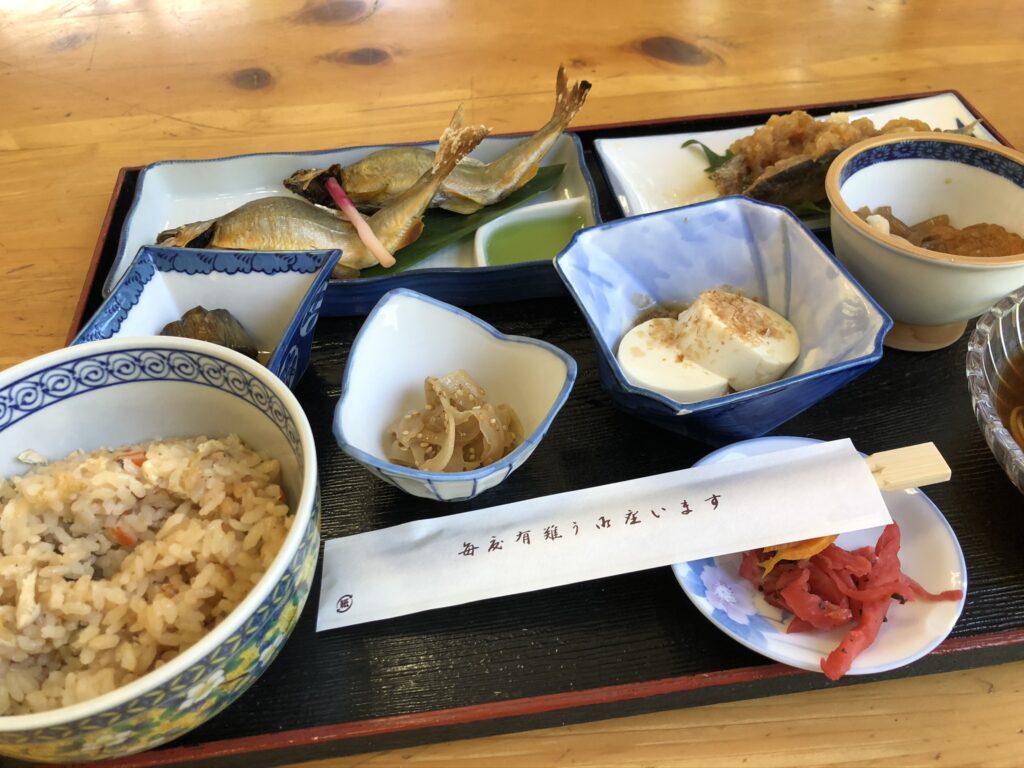 One of the most famous dishes in Hida region is Ayu fish dish.
Deep-fried Ayu grown in the clear stream of the Takahara River with grated radish, and grilled Ayu with salt are excellent. You can fully enjoy ayu dishes at this restaurant.
Rail Mountain Bike Gattan Go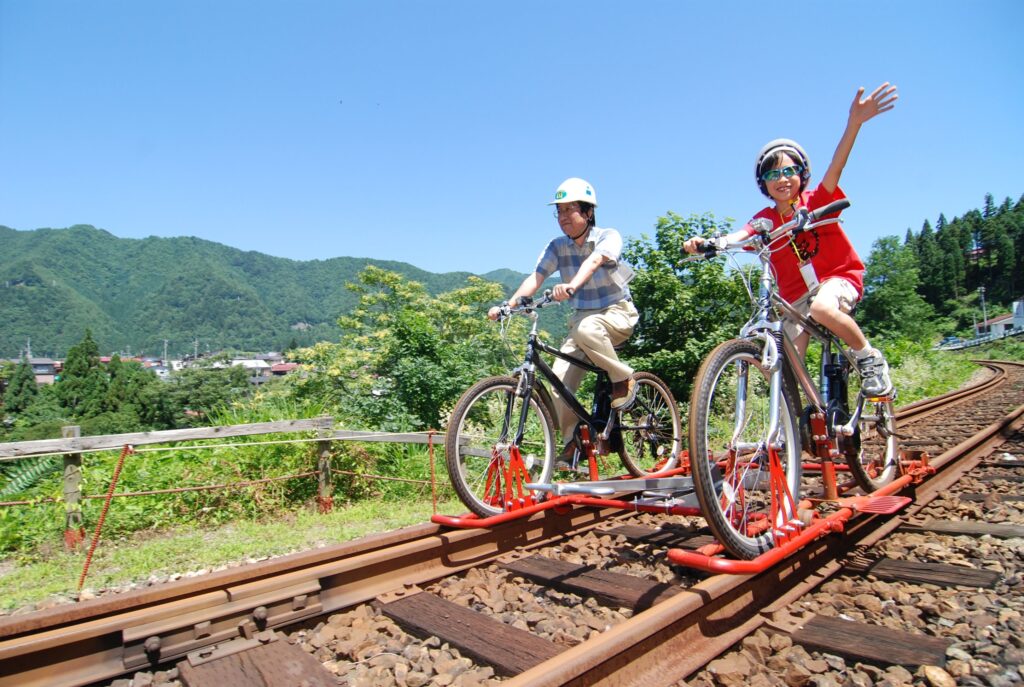 Rail Mountain Bike is the unique attraction that you can ride a mountain bike on the rail of former railway.
Recommended for couple and family.
DAY 4 / AM
Miyagawa morning market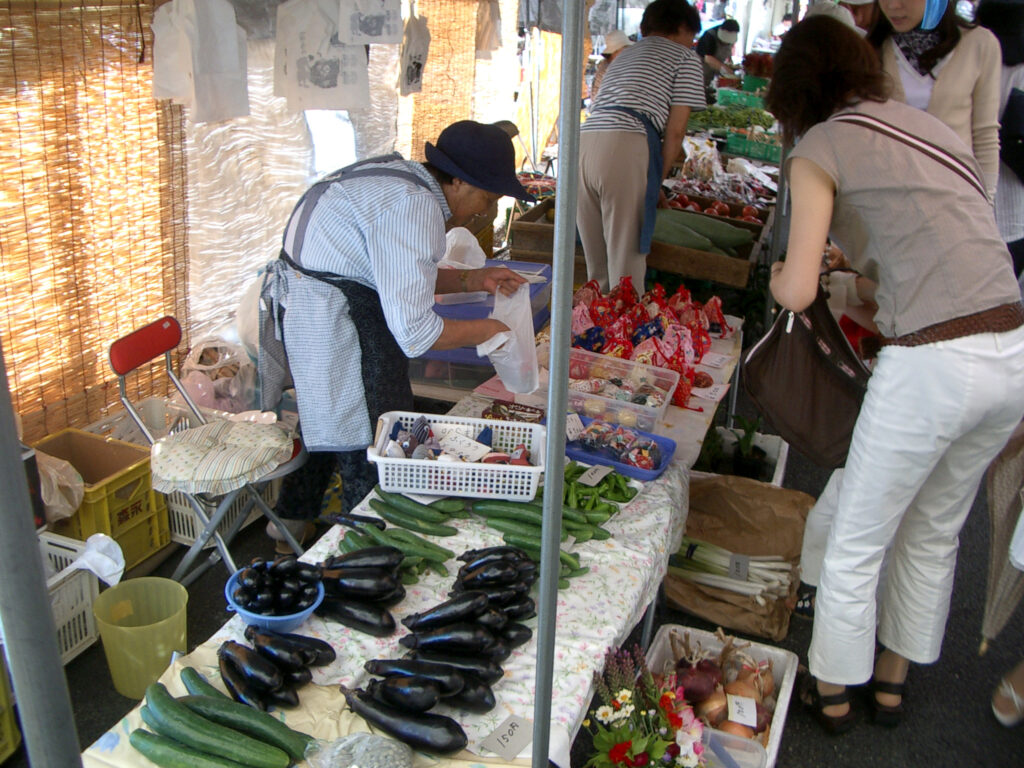 Seasonal vegetables and fruits raised by local farmers are lined up on the street. It's also ideal for eating out and shopping. Please just get relax on the riverside with some foods.