Plan to explore the town of Hida
1 night 2 days / Takayama & Hida Furukawa
This is a plan to take a walk in the town and experience the life of Hida.
DAY 1 / PM
Explore the Old Town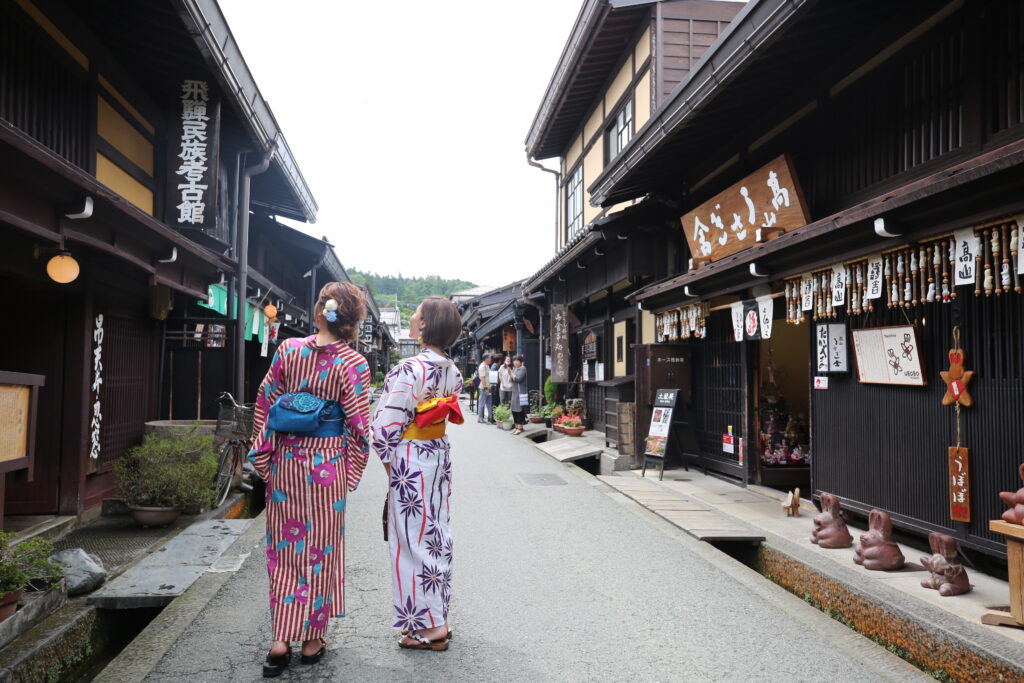 Let's' eat around and stroll in the old town in Takayama called "Little Kyoto". You can enjoy Hida beef sushi, deep-fried minced beef and rice dumpling.
A unique entertainment for locals
「You can experience Japanese archery in "Ichibangai". Shoot arrowsa nd have fun.
Night in Hida
One of the fun thing in the evening in Takayama is strolling around the drinking district. In Asahi-cho, where the scent of the Showa era remains, let's have some drinks in Izakaya with locals.
DAY 2 / PM
Koi fish in the Seto River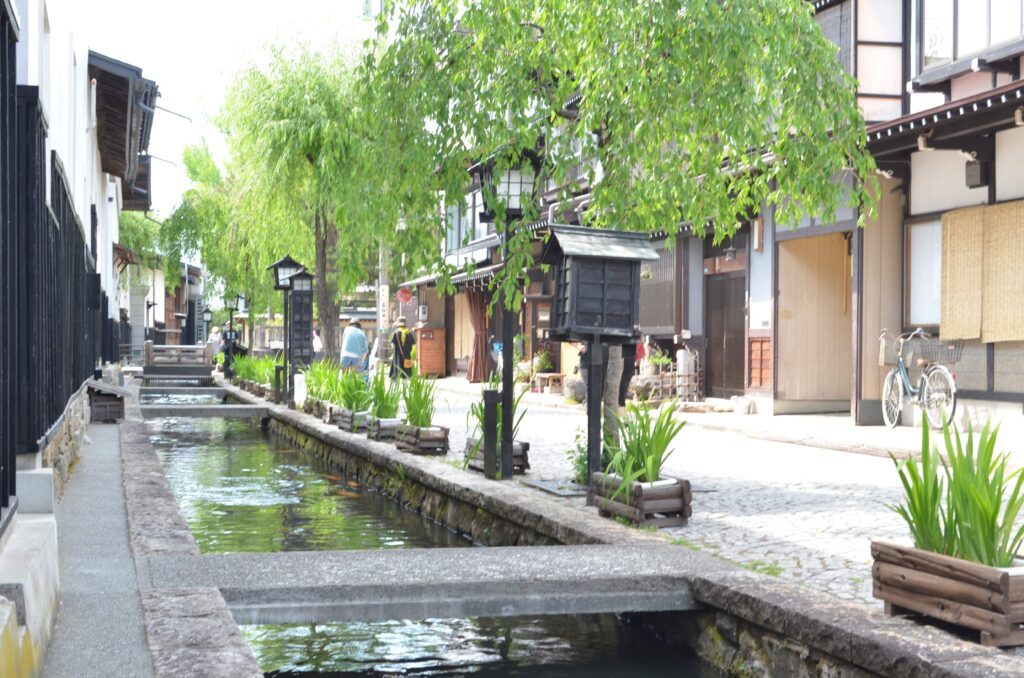 About 1,000 carps are gracefully swimming in the Seto River along the white wall warehouse. It is a popular spot that represents Hida Furukawa.
Furukawa Festival Museum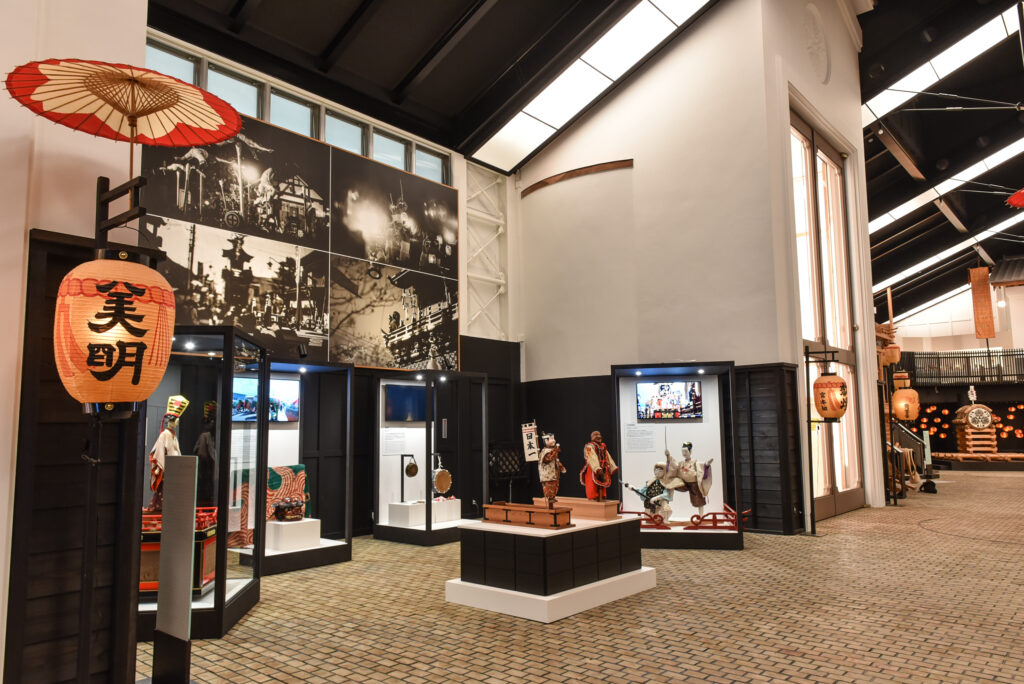 Speaking of Hida Furukawa, It is Furukawa Festival,which lcoals are proud of. This is the exhibition hall of Furukawa festival. You can see the powerful Okoshi-Daiko (rousing drum) and gorgeous festival floats here.
Local's favorite shop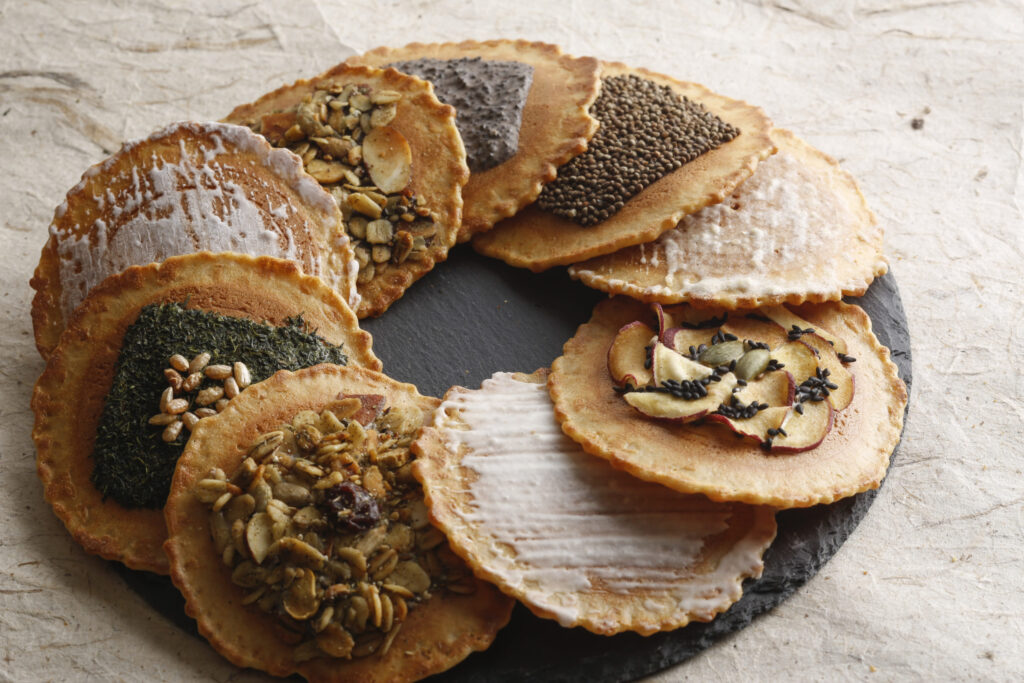 Miso wheat crackers sold by Inohiro confectionery store are perfect for souvenirs. Locals often give them to their friends, families, relatives as a gift.