【Anniversary Plan】Your Special Anniversary at luxurious private townhouse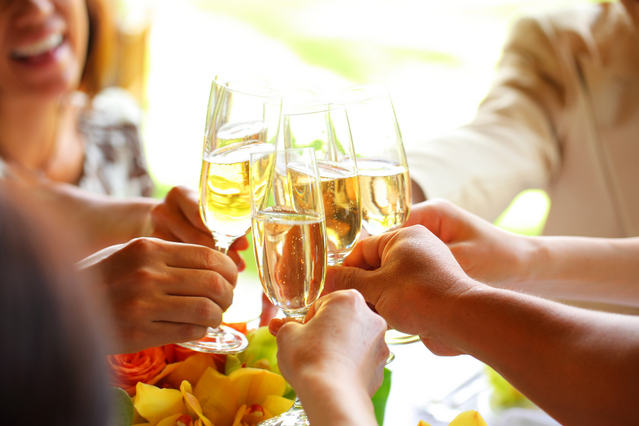 *This plan is only available on the official website.
At IORI STAY, we offer "anniversary plan" to make your special day more comfortable, safer, and more special.
This plan is recommended for those who would like to:
Travel for a special occasion.
Celebrate my anniversary in a private space.
Spend my anniversary with my family / Friends.
■PLAN DETAILS
We will offer our guests a complimentary whole cake and a bottle of sparkling sake (720ml).
We are happy to make other special arrangements for your anniversary, so please consult us in advance.
【BIRTHDAYS】
It is the perfect place to hold your annual celebration in a completely private space. Special arrangements such as bouquets are also available.
【WEDDING ANNIVERSARY】
How about a relaxing stay with your spouse in a quiet space? It is nice to talk about the past while savoring sake.
【Longevity Celebration】
How about celebrating a long life with the whole family?
We can make arrangements such as preparing a cake and taking photos of your family members.
Plan: Anniversary Plan
Special Offer: A whole cake and a bottle of sparkling sake (720ml)
Others: Special arrangements can be arranged for an additional fee.
Requirements: This plan is for those who are celebrating an anniversary only, and is limited to one night.
■DINNER CATERING SERVICE
We can also arrange for dinner. You can spend your special anniversary in your room without going out.
Guests can choose from the following three types of dishes.
Hoba Miso Grill with Hida Beef Set
Hida Beef Sukiyaki Set
Yellowtail Shabu-shabu Set
For more information about dinner, please see the Dinner Plan page.
For dinner reservations, please contact us separately instead of booking the dinner plan above.
TAKAYAMA
FOR IORI STAY in TAKAYAMA
HIDA FURUKAWA
For IORI STAY in Hida Furukawa