【IORI STAY】Stay Longer Campaign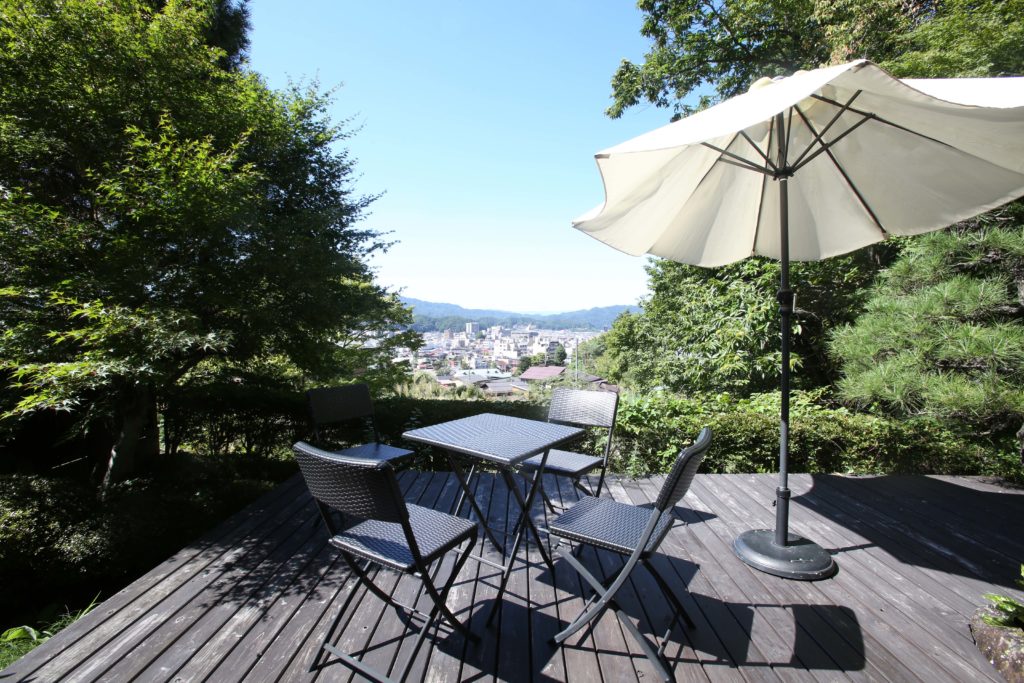 ※This campaign is only available on the official website.
Hida Takayama area has many sightseeing spots including Miyagawa morning market and the old town, but there are also attractive neighboring areas such as Toyama, Kanazawa, and Matsumoto.
IORI STAY has prepared a "STAY LONGER CAMPAIGN" that allows you to enjoy your stay in Hida/Takayama to the fullest by staying consecutive nights.
Avoid crowded places by city escape to the countryside and enjoy a relaxing stay at a private accommodation that is limited to one group per day.
This campaign is recommended for those who would like to:
Enjoy a relaxing stay in the countryside
Visit not only Takayama/Hida area but also nearby places
Spend a luxurious time in a unique accommodation

■Campaign Details
This plan offers a 25% discount per night off the regular rate for stays of 2 to 10 nights.
Plan: Stay Longer Campaign
Price: 25% off the total price for 2 consecutive nights or more
No. of nights: 2 to 10 nights
Accommodation: All IORI STAY accommodations
Note: Please note that the consecutive nights campaign does not apply to the following periods. This campaign is available until July 31, 2022.
2021: 4/29~5/5、8/7~8/15、10/8~10/10、12/30、12/31
2022: 1/1、4/13~4/15、4/18~4/20、4/29~5/5
*In case of consecutive nights during the above period, the discount will be applied only for the dates excluding the above period.
(Ex: For a 3-night stay from Aug. 6 to Aug. 9, 25% discount is applied on Aug. 6, but not on Aug. 7 and Aug. 8.)
*If you would like to order dinner delivered to your accommodation, please let us know when making your reservation.
**The discount does not apply to the price of dinner.
TAKAYAMA
For IORI STAY in Takayama
HIDA FURUKAWA
For IORI STAY in Hida Furukawa